Dennis Tan | Co-founder & CEO
Dennis z.s. Tan has been an entrepreneur since the age of 15, and has participated in the creation of over 25 companies. He is the co-founder of multiple entrepreneurial groups including Dutch Entrepreneurial Communities and Erasmus Centre for Entrepreneurs Student Association. He is also involved in various European organizations such as Think Young, the European Confederation of Junior Enterprises and FACE Entrepreneurship, as well as being an international public speaker.
Stefan Tan | Co-founder & CFO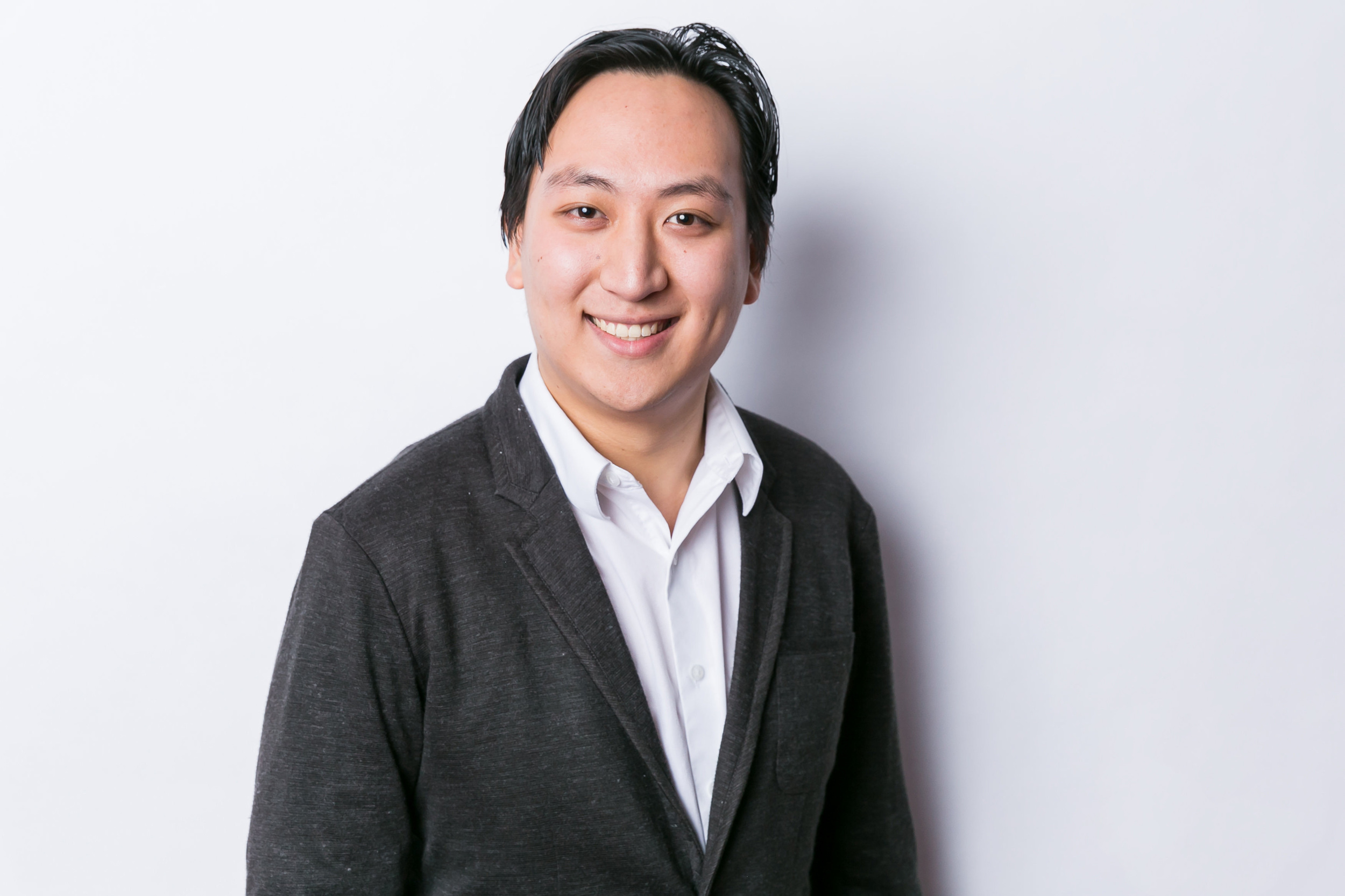 Stefan is an entrepreneurial person with a passion for photography, business and music. His ambition is to combine his creativity, analytical skills and a passion to create a positive change in people's everyday lives. Stefan's current focus though is to change the way we work with images. Being the CFO at Dashmote, he is responsible for finance and external relationships. Stefan was born here in the Netherlands, but he grew up with an international mindset and has lived in Bangkok, Beijing and Santiago, Chile. He has an academic background with three Cum Laude masters in Finance, IT and Law from the Erasmus University. Besides that, he currently holds a supervisory board position in the non-profit organisation SOLVE.
Matthaeus Schreder | Co-founder & CPO
Matthaeus Schreder is annoyed by the status quo and fascinated by design and tech. That is why he was already criticising the inefficient waste system of his government at the age of 8. Unsatisfied by his failure to improve it, and his constant curiosity on how to improve things, he went on to gain experience and improve his skillset in economics and data analytics during his study at the Erasmus University. After building an entrepreneurial ecosystem at the University he took charge and cofounded his own company. Currently he is CPO and co-founder at Dashmote.
Adrian Alexandru | Management & CMO
Growing up in an international family, Adrian Alexandru understood from early on that understanding the experiences of other people are the key to a successful marketing mix. After graduating with a degree in Marketing, he decided to apply his knowledge and created his first company. This lead to the Erasmus University in Rotterdam where he pursued a Masters Degree in Marketing, and was awarded the Excellence Prize from the Erasmus Center for Marketing innovation. His entrepreneurial passion led him to meet his co-founders.